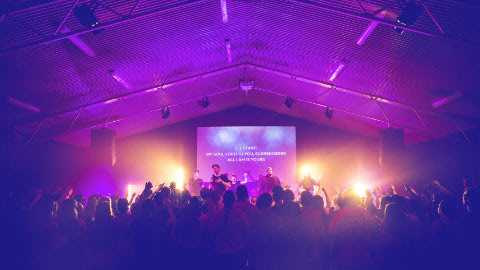 Church Presentation Web App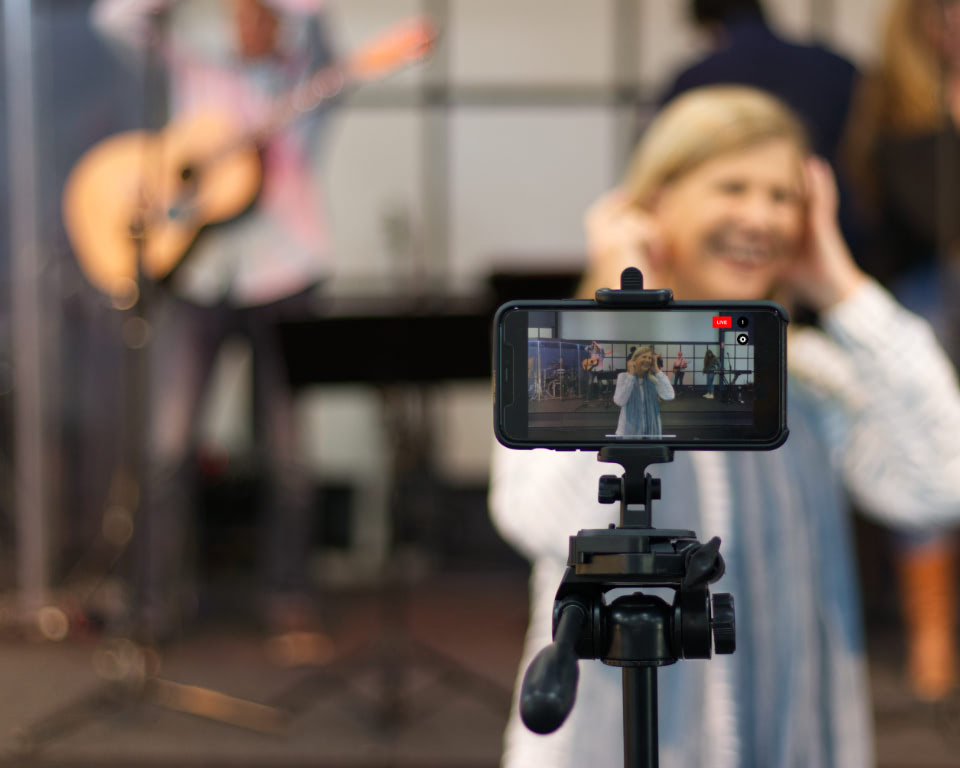 "Throughout the COVID lockdown we needed a simple and effective way to livestream our church services. We found Big Screen the perfect solution with its ability to easily switch between multiple phones to give an up close and personal feel."

Ps Shaun Hunter, Destiny Church, Caboolture Australia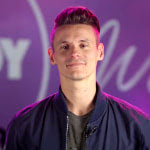 Revolutionising the way we do church media at Enjoy Church, the best thing about Big Screen is it's flexibility. You can use it anywhere.

Cristian from Melbourne, Victoria, Australia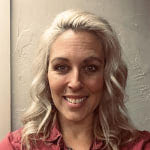 A huge perk to switching to Big Screen as a church has been that it's an internet based program! We love that we can prepare for our various services from any computer anywhere! It's extremely user friendly and I can train our volunteers to operate it very quickly.

Christina from Grand Junction, Colorado, USA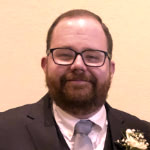 This is amazing! We can use your program with a chromcast, this is going to greatly improve services! Thank you so much for offering such an amazing service!

Kelly from Hillcrest Baptist Church, USA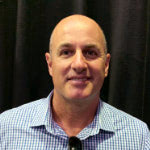 Big Screen has taken our Sunday presentation to the next level. It's definitely the best addition we've made to our media kit.

Ps Harley Byrne from Rise Christian Church Ballarat, Victoria, Australia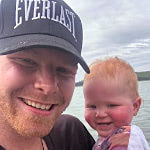 Big Screen has transformed our worship experience and has empowered our media team to succeed.

Dom from Camperdown, Victoria, Australia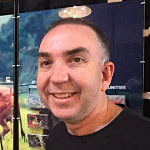 Immediately the experience in our services was better. Big Screen has been stable and on the few occasions of encountering issues the Big Screen team has responded and fixed them super quick.

Mike from Bendigo, Victoria, Australia
Designed for The Church
Easy to use
Designed from the ground up with the end user in mind. The advanced administration settings are tucked away in the admin section so the control users only see what they need to.
Location Focused
Designed to grow as you grow.
Administer your organisation separately to your locations.
Share lyrics, videos & images between locations.
Themes
Create custom themes so services have a consistent look and feel, even across multiple locations.
Set logo, backgrounds, fonts, colours, shadows, text outlines & more.
Timers
Create count down timers to display on the Monitor display and ensure your services don't blow out.
Integrated Bibles
Show the congregation scripture from any of the following translations:
American Standard Version

(asv)

Amplified Bible

(amp)

*
Amplified Bible Classic Edition

(ampc)

*
Berean Standard Bible

(bsb)

Bible in Basic English

(bbe)

Darby English Bible

(dby)

English Standard Version

(esv)

*
Global Khmer Holy Bible

(gkhb)

*
God's Word®

(gw)

*
International Children's Bible

(icb)

*
Japanese Contemporary Bible

(jcb)

*
King James Version

(kjv)

Kougo-yaku

(口語訳)

La Biblia de las Ame`ricas

(lbla)

*
Lexham English Bible

(leb)

New American Standard Bible

(nasb)

*
New Century Version

(ncv)

*
New Heart English Bible

(nheb)

New International Version

(niv)

*
New International Version - UK

(nivuk)

*
New King James Version

(nkjv)

*
New Living Translation

(nlt)

*
Nueva Biblia de las Américas

(nbla)

*
Smith Van Dyke Arabic Bible

(فانديك)

Thai New Contemporary Version

(tncv)

*
The Holy Bible-Thai Standard Version - ฉบับมาตรฐาน

(thsv11)

*
The Message

(msg)

*
The Passion Translation

(tpt)

*
Webster's Bible

(wbt)

World English Version

(web)

Young's Literal Translation

(ylt)
* Requires purchase
Looping Background Videos
Easily apply looping background videos to lyrics and slides.
Here are some free motion backgrounds we have made:
Here are some other great resources for free and paid backgrounds: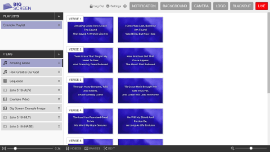 Control Surface
The control surface is designed with the operator in mind. It is simple to use and easy to pick up. Control Lyrics, Songs, Bible Scriptures, Images, Videos all in the one place.
Each slide preview is an actual representation of how it will look on the Frontend display. Simply click on the slide you want to display or use the intuitive keyboard shortcuts.
Powerful
Unlimited Outputs
Create as many Frontend and Monitor outputs that you require. If you have the hardware for lots of displays then Big Screen has you covered.
Sequences
Organise and group your videos, images and scriptures. Perfect for a service pre-roll or grouping the slides for a message.
Transitions
Cross fade between Lyrics, Videos, Images, Cameras & Scriptures using the GPU.
Control Surface Themes
Various interface themes are available to suit your environment including Dark, Coloured items, and more.
YouTube Playback
Load YouTube videos into your playlist and control them just like you would other videos.
Additional Outputs
Create custom frontend outputs that only show the types of items you want to display. Additional Outputs make it possible to display the same information in different layouts.
Frontend Display
This is the primary output that your congregation will see. Lyrics, Videos, Images, Scriptures all display seamlessly.
Complies with CCLI copyright display requirements.
Innovative
Web Based
Accessible whenever you have an internet connection which is great when you want to prepare for a service off site.
Improving all the time.
Continues working with no internet.
Cross Platform
Works in all major browsers on Windows, macOS & Linux.
Transparent Videos1
Overlay a transparent video on top of looping background video.
1. Not currently available when using Safari.
Lots of File Formats Supported
GIF
JPG
PDF
PNG
SVG
AVI
FLV
MKV
MOV
MP4
MPEG2
OGG
WEBM
WMV
Big Screen converts certain media files into recommended formats when required so that it will work on all platforms & browsers.
Auto Expiring Media
Keep only what you need, automatically.
Works on Most Computers
Big Screen works on old and new hardware so the inital outlay costs are minimal.
Web Extensions
Extensions are available for Chrome and Firefox to remember your setup. This makes it easier for your control users.
Live Video
Use a webcam, phone, tablet or any network connected device as a roaming camera. The operator can choose which video feed to use and overlay lyrics and images in real time.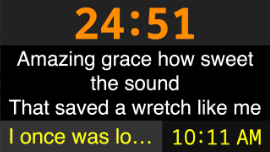 Monitor Display
See everything that is happening on the frontend and more, in an easy to read format.
Includes current Time, Lyrics, Scriptures, Video & Image preview plus additional information such as the next line in a song and how much time is left in the current video.
The size of the clock and timers can be customised in the Big Screen Control Surface settings.
Pricing
Per Month
Per Year (10% Discount)
Basic Licence
Includes 5GB of storage
$15.00AUD
$162.00AUD
Additional Storage (per GB)
$1.00AUD
$10.80AUD
Paid Bible Translations
One time payment of $10.00AUD per translation.
All prices include GST